Deep Learning World Munich 2019
May 6-7, 2019 – Holiday Inn Munich – City Centre
---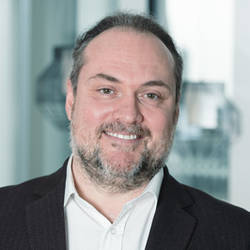 Dr. Sébastien Foucaud
Vice-President Data Science
<![endif]-->
Dr. Sébastien Foucaud is the Vice-President Data Science at XING, the leading professional social network in the Germanophone market.
A former Professor in Astrophysics and a Data Scientist himself, Sébastien has headed several Data Science and Engineering teams in different organisations, focusing on creating a measurable business impact leveraging data related technology, machine learning and deep learning.
Deeply convinced that data is a strategic business asset, he aims at democratising data across the company by advocating a profound cultural change. His experience led him to transform organisations beyond a centralised data function to a decentralised one, where data becomes part of everyone's responsibility. Such changes required him to focus as well on topics such as data governance, monitoring, data processes, data lifecycle and data sourcing.
Information about Dr. Sébastien Foucaud's session will follow soon.
Jonathan is an experienced Machine Learning Engineer with a demonstrated history of working in the information technology and services industry and a passion for deep learning.
Information about Jonathan Greve's session will follow soon.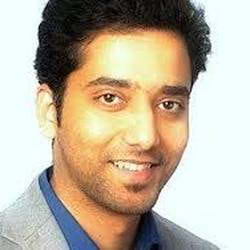 Muzahid Hussain
Research Engineer

Information about Muzahid Hussain's session will follow soon.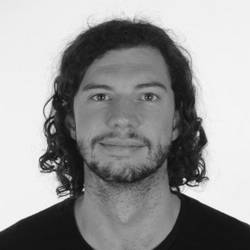 Philipp Jackmuth
MD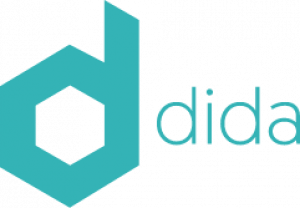 Philipp is the founder and MD of dida, a Berlin-based software company specialising in the field of machine vision and natural language processing. He holds a master in statistics from TU Berlin.

Information about Philipp Jackmuth's session will follow soon.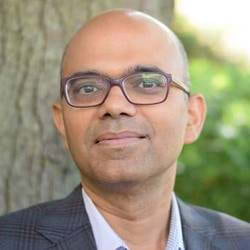 Tilak Kasturi
Founder & CEO
Tilak Kasturi is an engineer, innovator, and entrepreneur with more than 20 years of executive experience in enterprise software, big data, and applied artificial intelligence. He has driven scalable product platform startups across various verticles, including healthcare, media, entertainment, and now industrial repair and maintenance with Predii Inc. He holds a B.S. in Electrical Engineering from National Institute of Technology, (India), an M.S. in Computer Science from the Florida Institute of Technology, and an M.B.A. from the University of Central Florida.
Information about Tilak Kasturi's session will follow soon.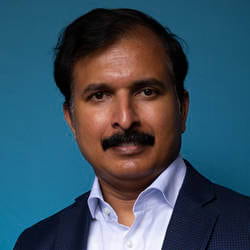 SK Reddy
Chief Product Officer AI

SK is the Chief Product officer AI in Hexagon (www.hexagon.com). He is also an AI expert and a successful twice startup entrepreneur. He is a frequent speaker in conferences and an AI blogger.
Information about SK Reddy's session will follow soon.
Dr. Christian Spindler
Manager / Data Scientist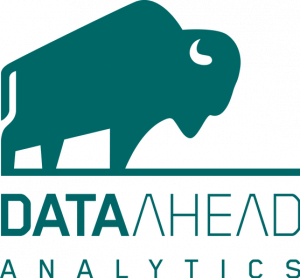 Christian Spindler leads Data Analytics for IoT in PwC Switzerland. He is a technology and business expert for Deep Learning design and application, e.g. for computer vision, voice and text understanding. Christian Spindler leads a national expert group on data sharing within the Swiss Data and Service Alliance, as well as the Swiss chapter of the Industrial Data Space Association.
Information about Dr. Christian Spindler's session will follow soon.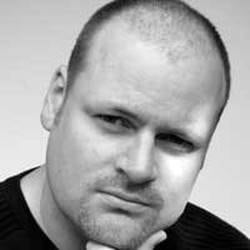 Dr. Marcel Tilly
TSP

Marcel Tilly works at Microsoft on topics around AI. This means, he tries to adapt AI and deep neural networks approaches to real-world scenarios. One current trend is to bring AI to the device where the data is born. Besides this, he enjoys sharing his knowledge at conferences by giving keynotes or talks about technology, AI and ethics.
Information about Dr. Marcel Tilly's session will follow soon.