Deep Learning World Munich 2019
May 6-7, 2019 – Holiday Inn Munich – City Centre
---
Jonathan is an experienced Machine Learning Engineer with a demonstrated history of working in the information technology and services industry and a passion for deep learning.
Information about Jonathan Greve's session will follow soon.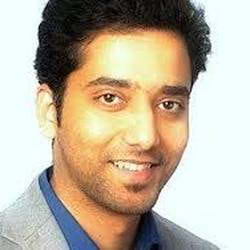 Muzahid Hussain
Research Engineer

Information about Muzahid Hussain's session will follow soon.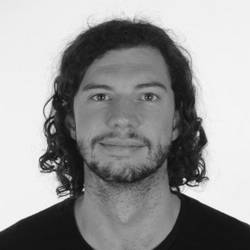 Philipp Jackmuth
MD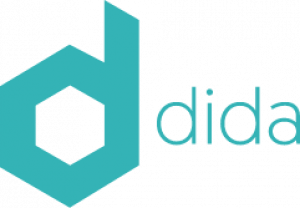 Philipp is the founder and MD of dida, a Berlin-based software company specialising in the field of machine vision and natural language processing. He holds a master in statistics from TU Berlin.

Information about Philipp Jackmuth's session will follow soon.
Dr. Christian Spindler
Manager / Data Scientist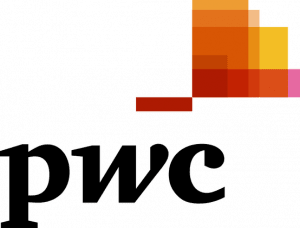 Christian Spindler leads Data Analytics for IoT in PwC Switzerland. He is a technology and business expert for Deep Learning design and application, e.g. for computer vision, voice and text understanding. Christian Spindler leads a national expert group on data sharing within the Swiss Data and Service Alliance, as well as the Swiss chapter of the Industrial Data Space Association.
Information about Dr. Christian Spindler's session will follow soon.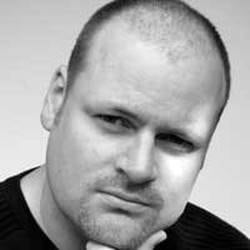 Dr. Marcel Tilly
TSP
Microsoft Research
Marcel Tilly works at Microsoft on topics around AI. This means, he tries to adapt AI and deep neural networks approaches to real-world scenarios. One current trend is to bring AI to the device where the data is born. Besides this, he enjoys sharing his knowledge at conferences by giving keynotes or talks about technology, AI and ethics.
Information about Dr. Marcel Tilly's session will follow soon.